2016/09/20
Published in a "JAPAN TODAY":Taichi Yamaguchi (Corporate Officer)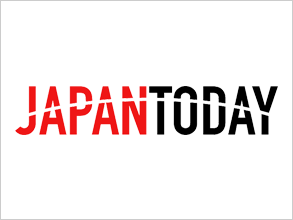 Our Corporate Officer Taichi Yamaguchi interviewed about LIMEX by Japan Today appeared in the topics of "FEATURES (EXECUTIVE IMPACT)".
Japan Today is the News Site for abroad to report of Japanese various information.
And also Japan Today facebook page is the most popular SNS page for foreign people to know about Japan info.
We would appreciate it if you could see the article.