2016/10/30
Appearance in BS-TBS Documentary "Yume no Kagi"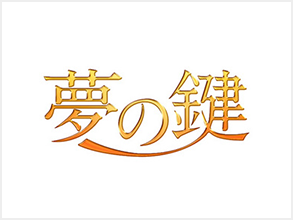 TBM was featured on the BS-TBS documentary program "Yume no Kagi (The Key to Dreams)," broadcast on October 29th (Sat).
"Yume no Kagi" explores the meaning of monozukuri (the manufacturing of things) in the 21st century, focusing on the people who forge new paths by following their great motivation and enthusiasm. This program shows its encouragement and support for the people who will be passing the monozukuri culture —known as the specialty
of post-war Japan— onto future generations.